Activists of the political movement "Group 24" plan a series of programs aimed at attracting the attention of the international community and international human rights organizations to the case of Suhrob Zafar, the leader of "Group 24". Within the Programs today (12.07.2018), activists and supporters of the "Group 24" have conducted the pickets near the UN High Commissioner for refugees in several countries, including Germany, Poland, Sweden, Austria, Russia, Georgia, and Turkey.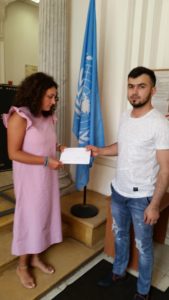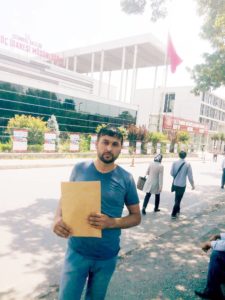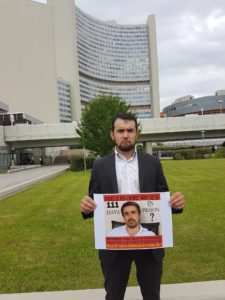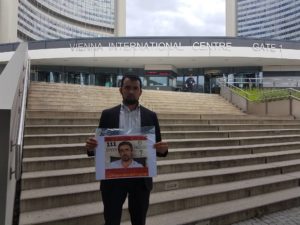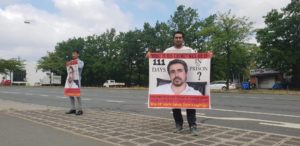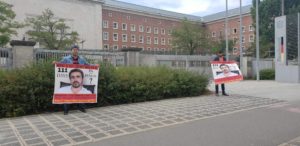 In addition, the political Council of the Group 24 has sent an official letter through its representatives to Turkish President Recep Tayyip Erdogan and Foreign Minister Mevlut Cavusoglu. In this letter, the "Group 24" called the detention of Suhrob Zafar exclusively politically motivated, the accusations of the Tajik side groundless and asked for his release.
We will remind that the head of the "Group 24" – Suhrob Zafar and Nasimjon Sharipov were arrested on 19 March of this year by the Turkish law enforcement agencies on the request of the Tajik government. Nasimjon Sharipov was released on May 29th, and the case of Suhrob Zafar is still under consideration. It is necessary to mention, that the government of Tajikistan is still making its big efforts to extradite the leader of "Group 24" Suhrob Zafar.
Information portal "Group 24"