The dictatorial regime of Rahmon was against the actions of the opposition movements "Group 24" and "Youth for the revival of Tajikistan", and tried with illegal methods to stop their activity. So was Maksud Ibrahimov kidnapped in Moscow and transferred to Dushanbe. Against Umarali Kuvvatov this method had failed because Turkey did not cooperate in this case with the tyrant Rahmon. Maksud Ibrahimov and his colleagues were released from Turkish prison on 3 February 2015. Rahmon and his clan hated such news, and set a goal to get rid of Umarali Kuvvatov by eliminating him. They organized a speacial group for this case. In this group also participated Sulaimon Kayumov, who was convicted in Turkey on charges of Umarali Kuvvatov's murder.
There are two versions about the involvement Kayumov to the Rahmon's clan. The first being that Rahmon's people found Sulaimon Kayumov and recruited, who was in huge debt of the Bank and therefore had escaped to Turkey. Being familiar with Kuvvatov he was a good candidate for this operation. He was promised a huge benefit and solution of all his problems in return for his consent, and the greedy person he is, he agreed to participate in this inhuman action.
The second version is that he was already trained in Tajikistan and under a suitable legend was sent to Turkey in order to infiltrate the circle of Umarali Kuvvatov. It is not a secret that Umarali Kuvvatov was a very open, sincere and trusting person. He had a kind heart and he trusted even strange people, so Kayumov was able to establish contact with Kuvvatov and managed to gain his trust since July 2014.
After release of Kuvvatov and his comrades from prison, Rahmon's clan had no other choice but to plan this cruel and inhuman murder abroad. It's one thing, when they kill in Tajikistan in their legal field, where they can hide all evidence and show it like an accident or even say that they are innocent getting rid of all evidence, but a murder of such a famous person as Umarali Kuvvatov in a foreign country, under the supervision of the international community and taking into account resonance effects – it is quite another thing.
(Kuvvatov with his killer – Sulaimon Kayumov in foto)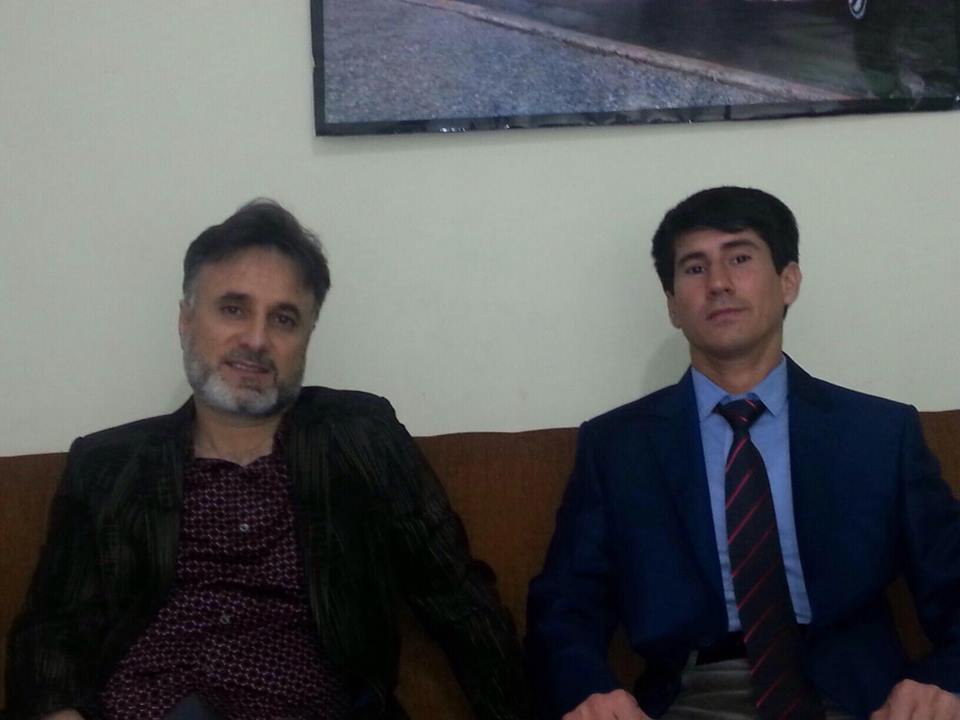 When Kuvvatov and his comrades were freed from the prison, Sulaimon Kayumov invited them to celebrate this event in an unknown restaurant, but they refused to go to that place and celebrated in a familiar place, near Kuvvatov's home under the care of trusted associates.
5 Mar 2015 Kayumov invited Umarali Kuvvatov, his wife Kumrinisso Hafizova, sons Abubakr, Usmon and close friends: Suhrob Zafar, Hussein Ashurov on the anniversary of the death of his father, so it was hard to refuse and they went to Kayumov's house. After the evening speeches of Umarali Kuvvatov at 20 o'clock on the channel "New Tajikistan 2" they sat down at the table to eat dinner. Later arround 21.00 o'clock the other colleagues Abdurashid Khomidov, Muhamadsobirov Abdukahhor, Nasim Sharifov and Zulfikor Kholov had to come. Sulaimon Kayumov brought the first dish. Kayumov himself refused to eat together with others, saying he was going to eat another meal with them later as he liked it more. He only chatted all the time. Everyone had eaten and after a few minutes began to fall asleep. There was poison or some potent drug added to the food, which started to operate. After a meal, Umarali Kuvvatov felt weak and he was sleepy, then he went into another room to lie down. At this time, he was called on Skype. After talking on Skype, Kuvvatov saw his and others' condition worsening and began to suspect that the food had something wrong in it. They woke Suhrob Zafar. All were under the poison's effects, they found it difficult to talk, breath and their consciousness was clouded. Suhrob Zafar asked to call an ambulance, but Umarali Kuvvatov offered immediately to go home as they would be kill there.
Sulaimon Kayumov went out from the house first, all the time chatting with someone on the phone, the rest were coming behind him. Kuvvatov asked Hussein Ashurov to find a taxi on the street, as his wife and children could no longer walk. Hussein and Sulaimon went forward about 200 meters to the main road to catch a taxi. Being under the influence of poison or drug their survival instincts didn't work fully, they were not able to even suspect, that Suleiman could mix the poison in the food. Hussein and Sulaimon found a taxi and arrived to the place where Kuvvatov had been waiting, but it was too late. According to Hussein Ashurov, Umarali Kuvvatov was lying with a gunshot wound on the back of his head and did not move. Seeing this, Ashurov headed back to the apartment, where Suhrob Zafar was unconscious, bringing him into consciousness, he told him that Kuvvatov was killed. They went immediately outside and approached the scene of the murder, and called friends, who were close to the place of the murder. Some time later, the police and the ambulance arrived.
At this time, Sulaimon Kayumov had already disappeared from that place. The comrades, seeing that Kayumov was gone, immediately reported to the police that they suspected him in the crime. Meanwhile, the condition of Kuvvatov's family and his associates was rapidly deteriorating, and they were brought to the hospital. Sulaimon Kayumov on the same night, flew to Kazakhstan, but on request of Turkish police, he was detained at the airport in Kazakhstan and transferred back to Turkey.
Sulaimon Kayumov, the main person accused in the murder of the former leader of the political movement "Group 24" Umarali Kuvvatov, was sentenced to life prison by the court in Istanbul. The verdict was announced on 26 February 2016. Later during the investigation, it became known that, at that night worked not one criminal, but a group of 6 people and they couldn't find or at least identify other participants. Whatever it was, the fact of the involvement of the dictatorial regime in this crime is clear and it is a normal practice of the Tajik authorities. Kuvvatov's murder is not the first and not the last crime of Rahmon. Assassination of political and public figures, scientists, journalists, opposition leaders, poets, writers and other famous individuals in Tajikistan since the 90-ies and to this day are the works of Rakhmon's regime. It will continue until Rahmon and his clan are at power.
PS, Umarali Kuvvatov was buried on March 9, 2015 at the cemetery "Kilis" in Istanbul. He remains in the memories and hearts of millions of Tajiks forever as a national hero, a fighter for freedom and justice, who challenged the dictatorial regime. He inspired thousands of young Tajik people to fight for their freedom. He was killed by the dictatorial regime, but his name and his ideas will remain in history and will be continued by his followers.
(fotos and videos)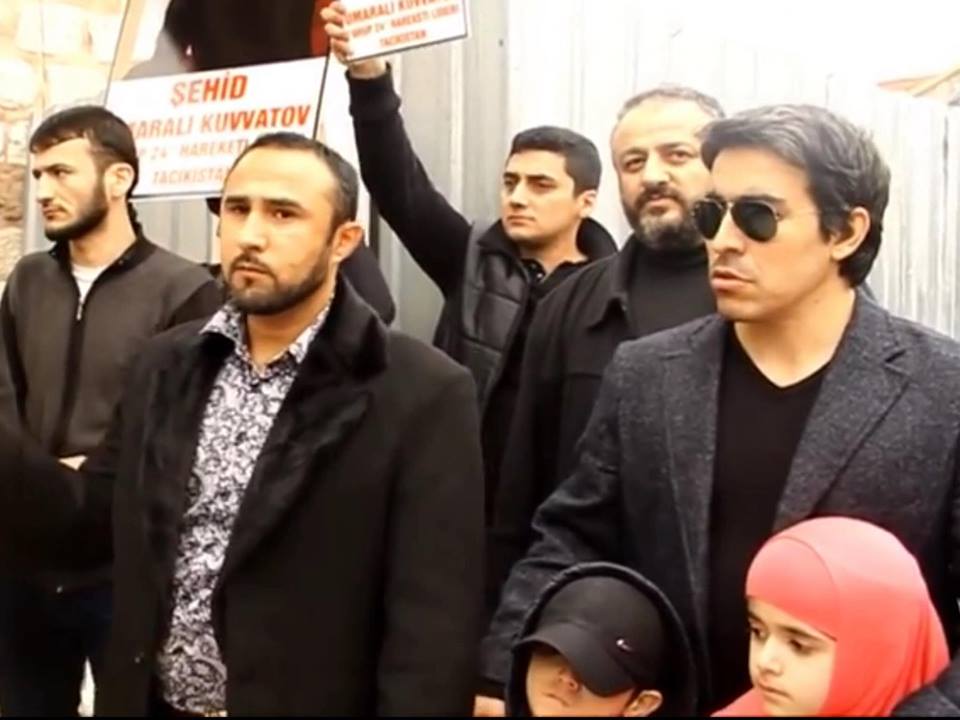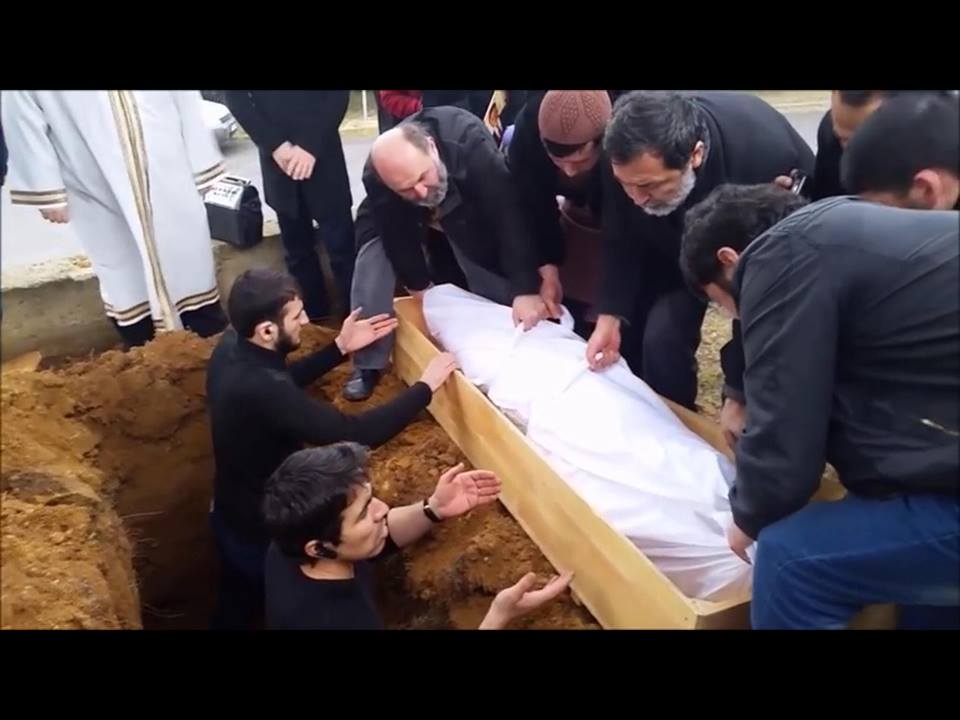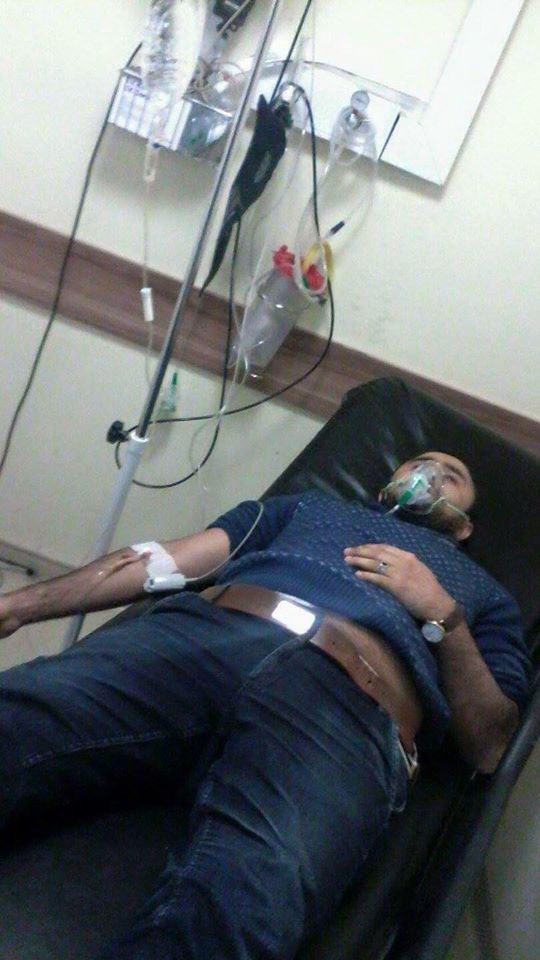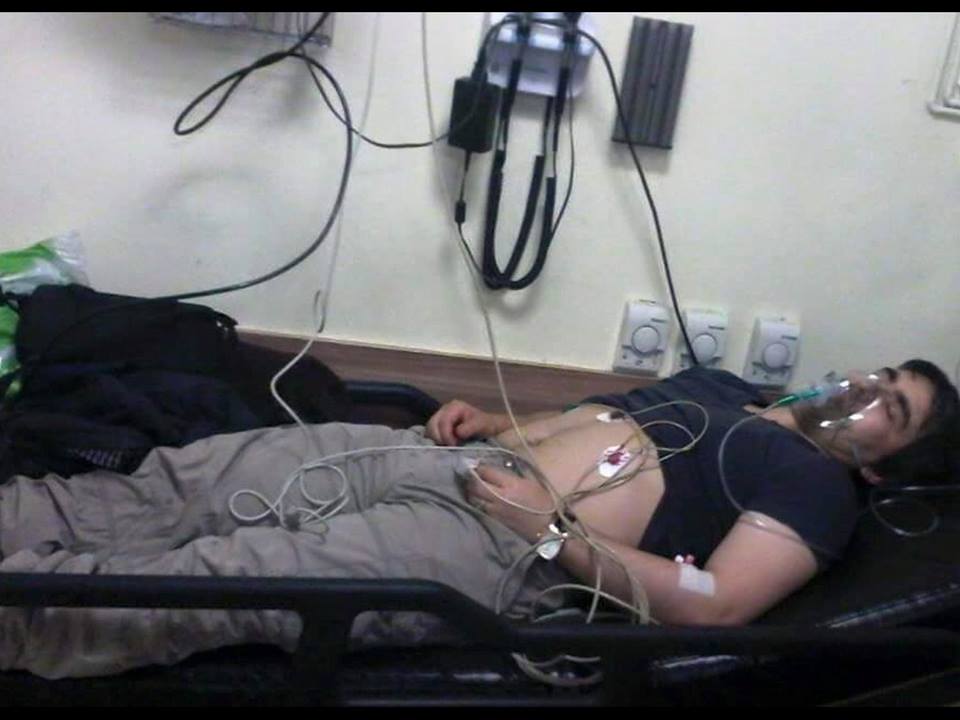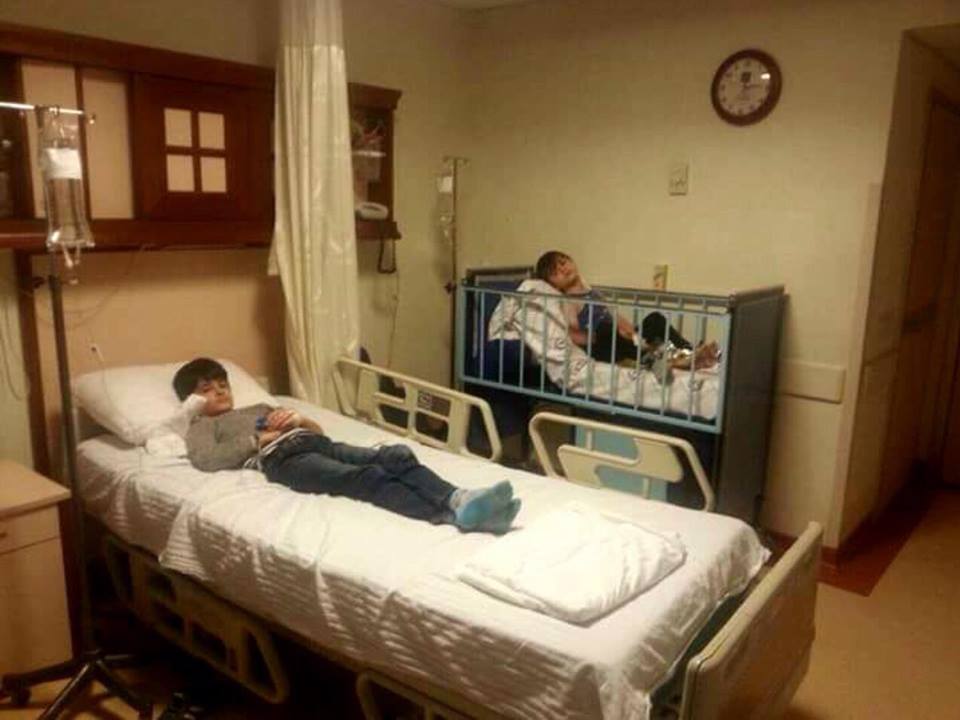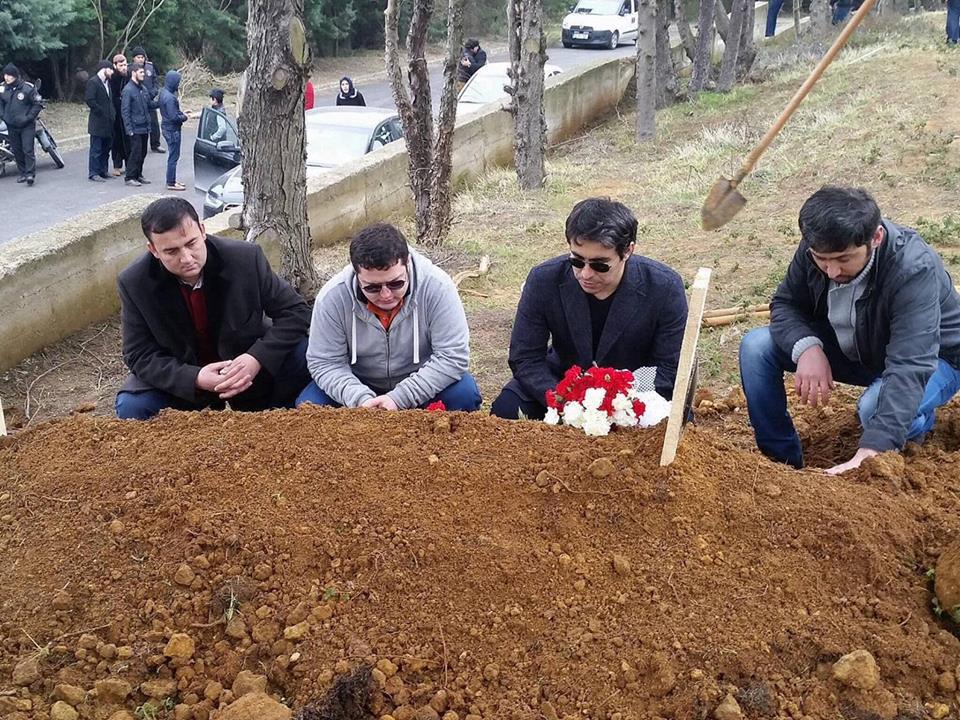 Admin and news portal of the Group 24