On 1st January 2017, there was held the annual meeting of the activists and supporters of the public-political movements "Group 24" and "Youth for the revival of Tajikistan" in Cologne city of Germany. The meeting was organised by the activists of the movement Abuzar Khojazoda, Khusrav Abdujabborov, Muhammad Kabirov and others, who live in Germany. The Deputy Head of the "Group of 24" Husseyn Ashurov and the official representative of the political movement Group 24 in Austria, Nuriddin Rizoi had participated at this meeting. The meeting was conducted in friendly and warm atmosphere. Nuriddin Rizoi, Husseyn Ashurov, Abuzar Khojazoda, Khusrav Abdujabborov made their speechs and summarized the activities of the "Group 24" in 2016. Nuriddin Rizoi noted that during previous years the activity of our social-political movement was focused to the strengthening of foundation of the "Group 24".
In addition to the reports of the activists at the meeting in Cologne, Husseyn Ashurov had announced the amount of done work and its results over the past years, as well as the decisions on some personnel shifts in Group 24. Thus, due to the other obligations, Abuzar Khojazoda was relieved from the post of the responsible representative of the "Group of 24" in Germany, and Khusrav Abdujabborov was appointed to this position. Khusrav Abdujabborov had promised sincerely try to do his responsibilities and thanked the colleagues for their trust in his speech. In addition, Nuriddin Rizoi was appointed the official representative of the "Group of 24" for the international relations.
The Head of the Group 24 Suhrob Zafar could not arrive in Cologne, but he took part in the meeting in online-regime. He congratulated all the activists and thanked for the well-done work. He also noted that the amount of our supporters over the past year has been significantly increased, and these achievements are surely the results of efforts and hard work of all activists and supporters. He mentioned that the life in the countries, where we are living now is quite comfortable. However, we should not forget that we arrived in these countries according to our plans and we will not be here forever. Our goal is to return back to home.
The leader of the group raised the spirit of the activists with his speech and inspired with the new ideas for next year. The meeting ended with a Banquet, during which the participants discussed the plans of work and the ideas of the public-political movement for the next year in a friendly atmosphere.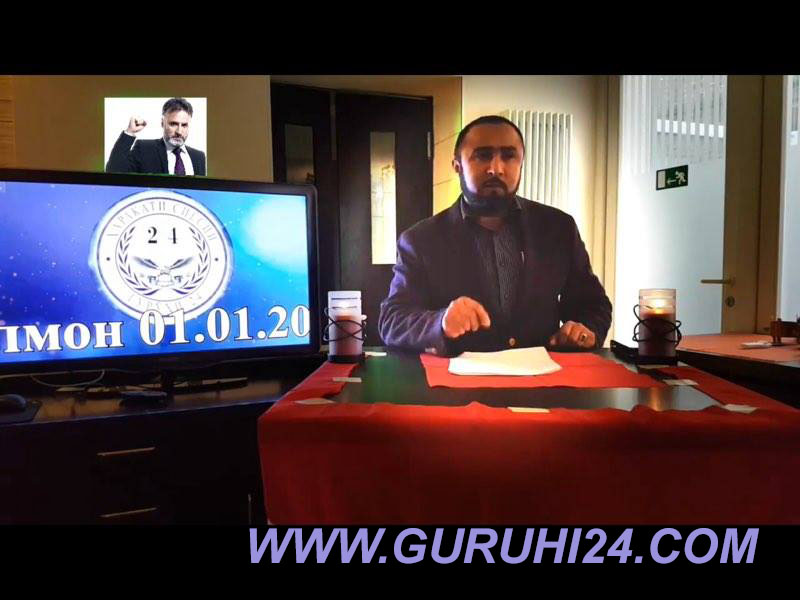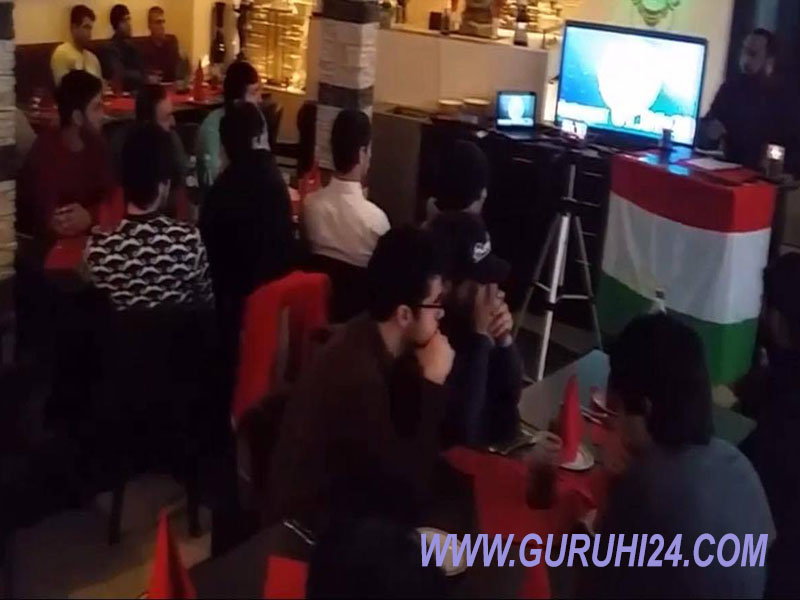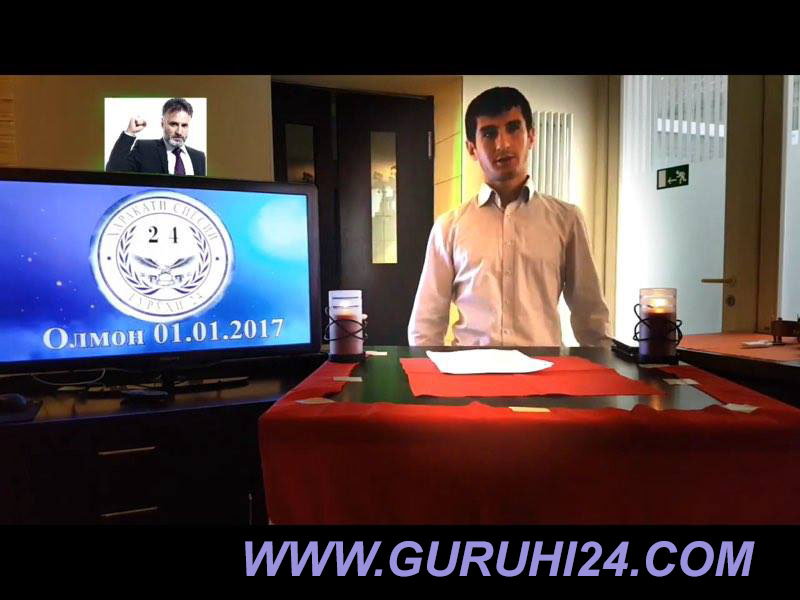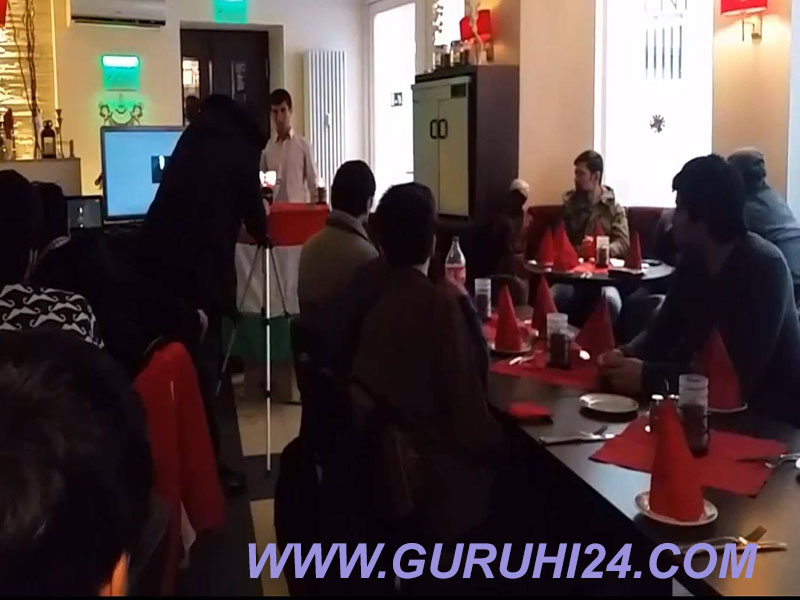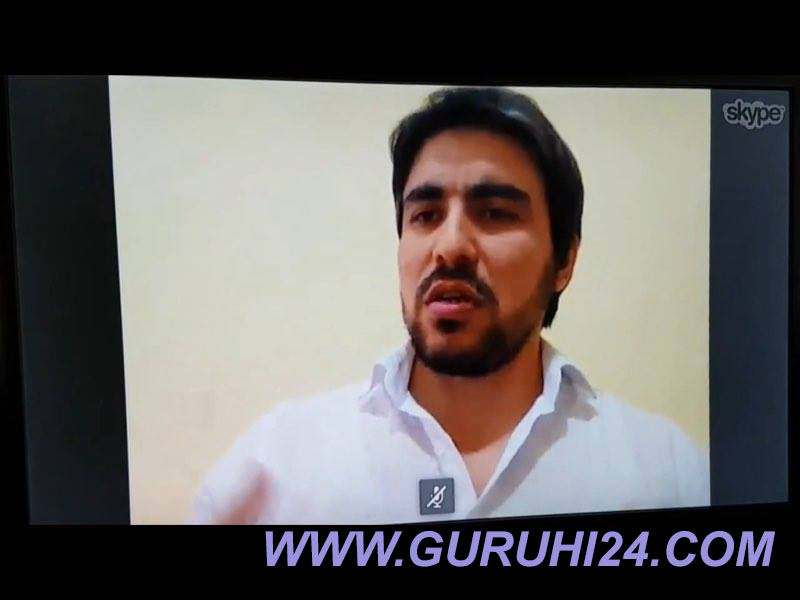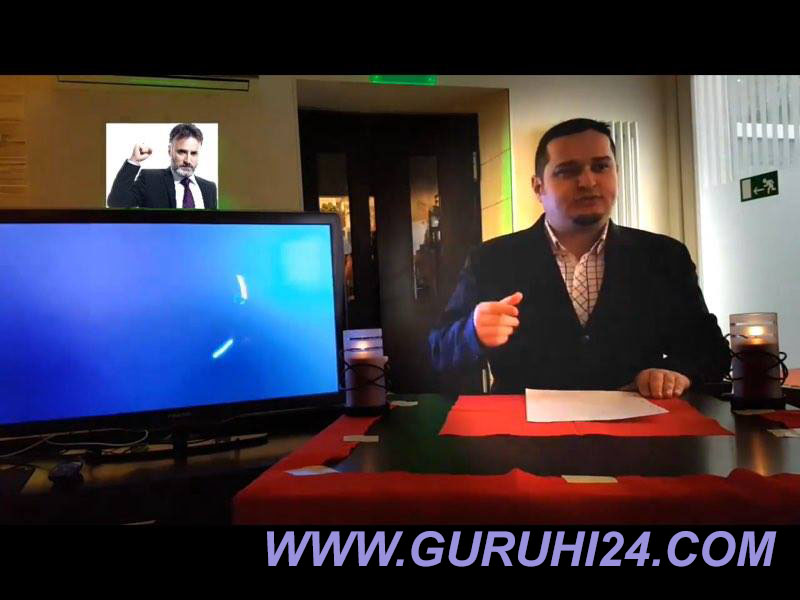 News portal of the Group 24